A mum-of-three from Lancashire has added a second pre-school nursery to her portfolio following financial backing from Unity Trust Bank.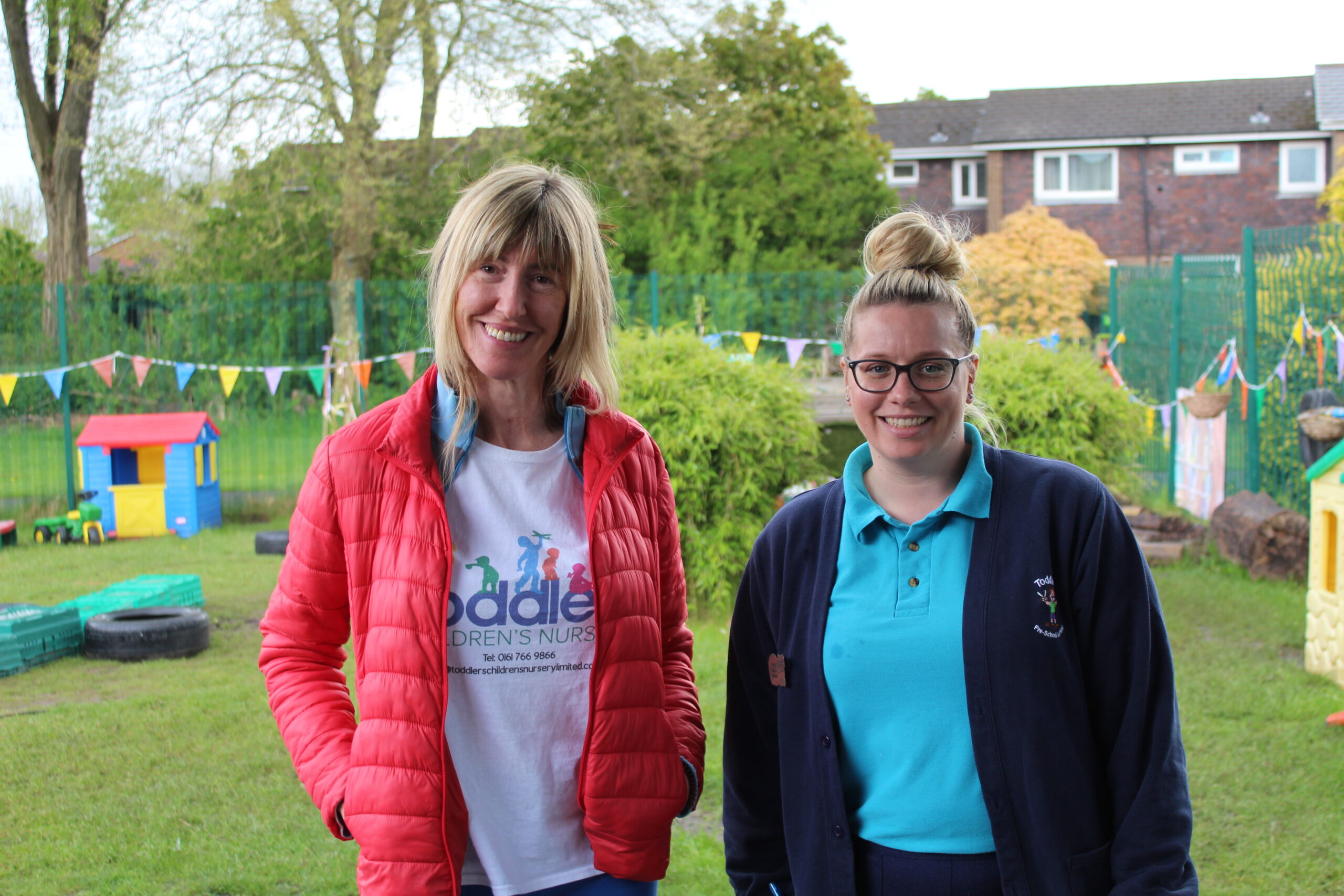 Victoria Adams established Teddy Towers in Leyland in 2016 and following a £345,000 refinance loan from Unity, has acquired Toddlers in Whitefield.
Her ethos is to inspire, develop and really engage with children, and both nurseries have private gardens where youngsters can explore and enjoy nature.
Andy Ball, Relationship Manager at Unity Trust Bank, said: "Unity is proud to support businesses that provide access to quality early childhood care and development so that children are ready for primary education.
"We're delighted to be able to assist Victoria as she expands her business and offers outdoor learning experiences to more children."
Both nurseries cater for 0-5 year-olds, with Teddy Towers offering 30 places and Toddlers 43.
Why Unity?
Victoria, who employs 14 staff, said: "I was introduced to Unity through my broker Abacus Day Nursery Sales.
"Unity offered a good rate of interest and I like the fact that I have a relationship manager who I can phone if I need to.
"Unity's values attracted me too because they fit in with what I'm trying to achieve at the nursery."
During her career as a commercial banking manager, Victoria worked with pre-school nurseries. She was inspired to set up her own business when she was made redundant.
Victoria was in the process of selling her large family home when she realised it would be ideal for her first nursery. She called it Teddy Towers after one of her sons built a tower with his teddy bears.
With a large private garden with logs, picnic benches and secret paths, the children have plenty of space to play and explore.
Victoria said: "My sons are 13, 10 and 10 months. They are in their element when we're doing outdoor activities like going for walks, feeding the ducks or exploring. This inspired the theme for my nursery. I want children to learn and have fun within a safe, homely environment and natural setting.
"Toddlers has been established for 15 years and is next to a school. It has a large private outdoor space which I will be developing like at Teddy Towers."
To find out more about Unity Trust Bank and how we can support your business, get in touch. Call our UK based Customer Centre team on 0345 245 0020.
Image credit: Abacus Day Nursery Sales