Cornerstone Place
Published: 17 August 2021
Organisation Name: Cornerstone Place
Region: North West
Two entrepreneurs who joined forces to find a new way of addressing homelessness in the UK are turning a Victorian villa in Tameside into 13 self-contained apartments, thanks to a six-figure funding package from Unity Trust Bank.
Richard Kennedy and David Ball, co-founders of social enterprise Cornerstone Place, will oversee the £440,000 development in Audenshaw before handing it over to homeless charity Stepping Stone Projects to manage.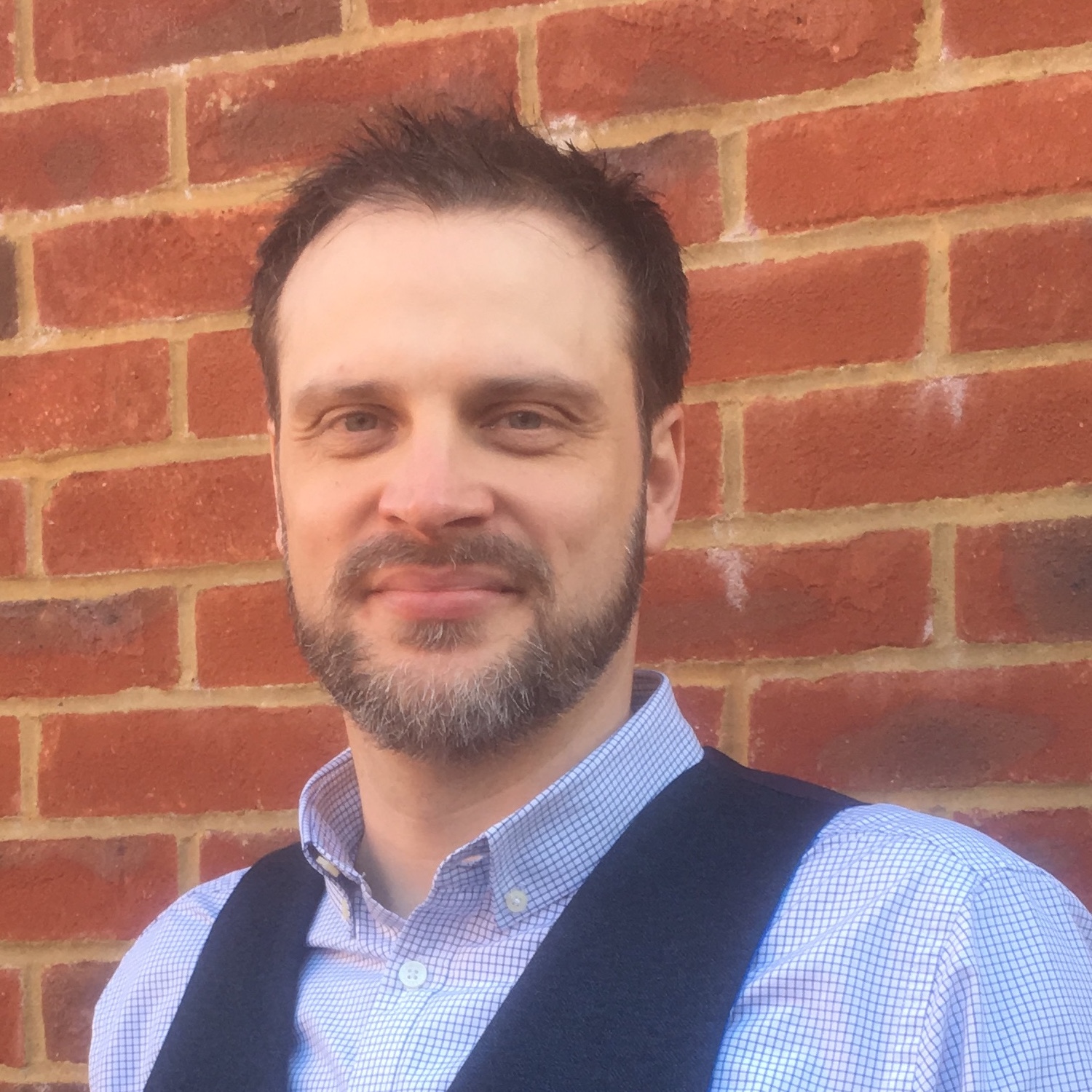 Richard, whose background is in social enterprise and David, who worked in property development, set up Cornerstone Place in 2019 to source properties for charities, secure funding and develop them, and then share the net revenue so that the charity can eventually buy the building outright.
Andy Ledger, relationship manager at Unity Trust Bank, said: "We only lend to organisations that help create a better society. Homelessness in the UK is expected to rise as we move out of the pandemic and we're delighted to support this project which will provide accommodation and support for vulnerable people in Greater Manchester."
Richard said: "We chose Unity because they have a heart for this sector, for impact and social business.
"Unity have been absolutely brilliant; very tenacious and flexible. They have worked with us throughout and were instrumental in making this project happen. We couldn't have asked for more support."
Capital for the Audenshaw project was also provided by The Key Fund and Power to Change. When the property is renovated, SSP will work with Ashton Pioneer Homes and Tameside Council to provide tenant support services.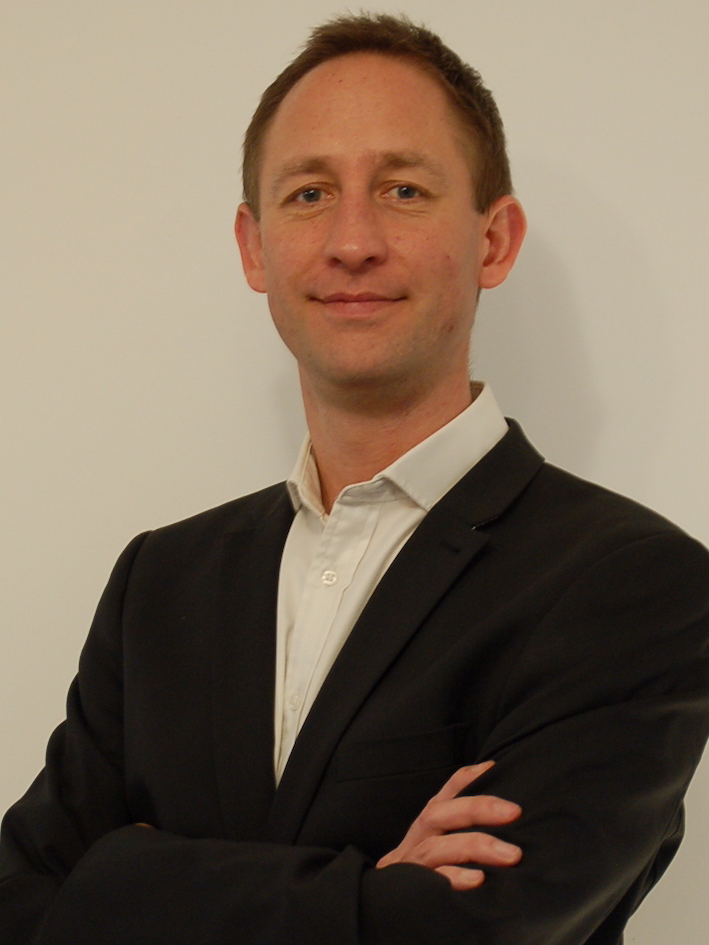 David added: "A member of my family spent a lot of time on the streets so this has personal resonance for me, and Richard has the social sector running through his veins.
"Our business model is a way to empower, strengthen and increase the sustainability of homeless charities. Our ambition is to provide 1,000 rooms over the next five years."