Staffordshire care home operator safeguards its future following six-figure loan from Unity Trust Bank
The future of a children's care home in Stoke-on-Trent has been secured thanks to six-figure funding from Unity Trust Bank.
Alison Fitchford-Raji and her husband, Paul, who set up Vitality Care Residential in 2017, faced having to move from the premises they rented in Alton when the landlord put the building up for sale.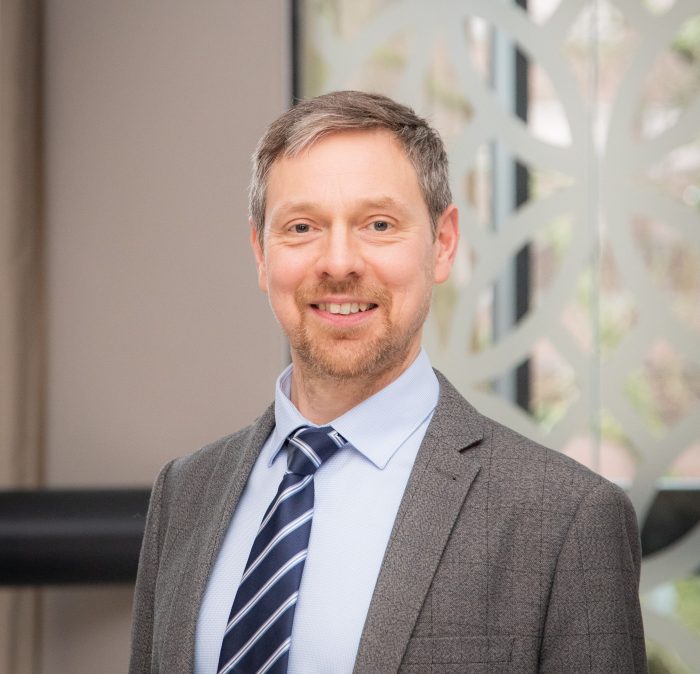 Following a £343,000 loan from Unity however, the couple were able to buy the property themselves, safeguarding their business and protecting local jobs.
Words from Alison
Alison said: "We were devastated at the thought of leaving because our team and the children were really settled.
"We had a call with Paul Nugent, a relationship manager at Unity Trust Bank, about getting a mortgage and he was fantastic and very knowledgeable.
"The whole process was super smooth and everything went through in four months.
"I was talking to Paul nearly every day at one point and it was so reassuring to know there was a relationship manager at the end of the phone to talk to, rather than being on hold for 50 minutes trying to get through to a call centre.
"My husband and I feel like we are doing something good in the community by looking after vulnerable children. Unity's values also resonate with us."
Words from Paul
Paul Nugent said: "As an ethical, commercial bank we work with organisations across the UK that deliver positive social impact.
"Unfortunately, there are thousands of children in need of good quality residential care. We are delighted to have supported Alison and Paul in the purchase of this property."
Vitality Care Residential
Vitality Care Residential also has a second care home in Newcastle-under-Lyme. It employs 15 staff across both sites and can accommodate up to six children.
Each children's care home is Ofsted-regulated, with 'Good' and 'Outstanding' ratings respectively.
Alison, a previous foster parent, was inspired to set up her own company. She has spent years as a support worker looking after children with autism.
She said: "I have always loved children but sadly couldn't have any of my own. My work is really rewarding because I just want the best for children and it's wonderful to see how they develop in a safe environment."
To find out more about how Unity Trust Bank can support your business, visit https://www.unity.co.uk/business-loans/.