D&L Care Homes Limited
Published: 26 June 2017
Organisation Name: D&L Care Homes Limited
Region: West Midlands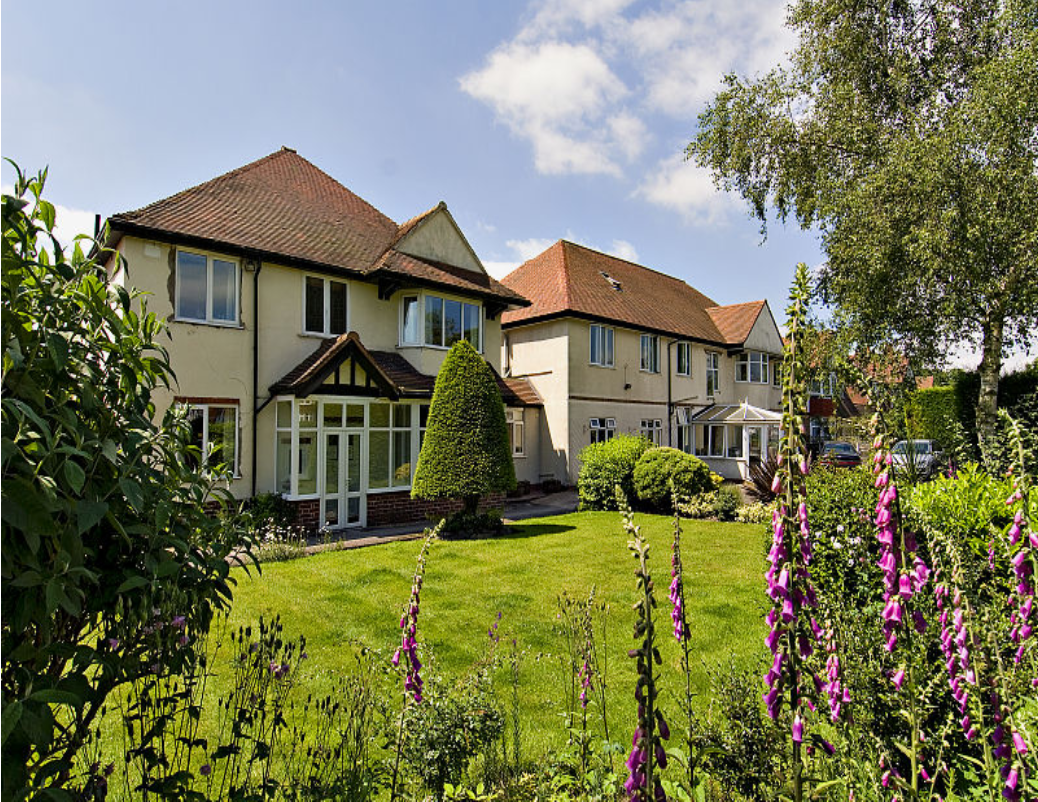 D&L Care Homes Limited is a Middlesex based provider of residential care. They make a difference in communities by offering care for the elderly in a warm and homely atmosphere, supported by a long serving staff group.
Using a loan from Unity Trust Bank, D&L Care Homes Limited purchased Digby Manor Residential Home in Birmingham.
The home is made up of two detached houses which have been tastefully converted and linked together. It provides care for 26 residents (including those with disabilities) and caters for vegetarians and specific cultural needs. Visitors are welcome at any time.
Darren Somauroo, Director of D&L Care Homes Limited, said: "We found Unity Trust Bank both welcoming and supportive of our plans for the business. The warm approach of the Relationship Manager meant that we were able to explore avenues of thought openly with a clear view for sustained improvement and development of the business.
"Meeting regularly with the Relationship Manager meant that we felt confident that we could work together to enhance the business potential. We look forward to the years ahead working in partnership with Unity Trust Bank."