ART Business Loans (ART)
Organisation Name: ART Business Loans (ART)
Region: West Midlands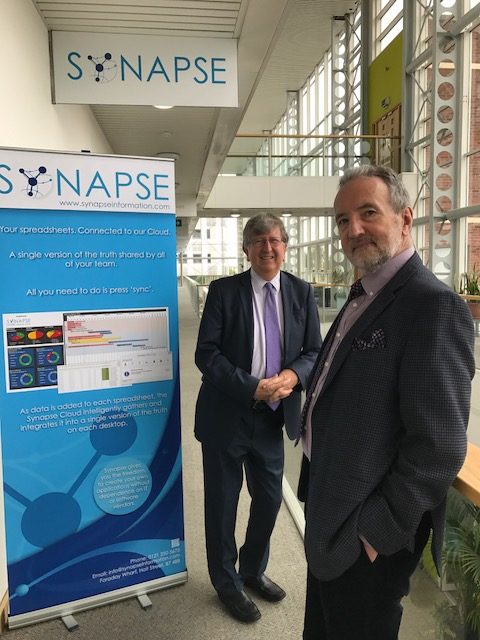 ART Business Loans (ART) has joined forces with Unity Trust Bank, Thin Cats peer lending platform and Birmingham City Council to create a loan fund for firms in Birmingham unable to obtain finance from high street banks.
The new Birmingham Small Business Loan Fund (BSBLF) is aiming to lend £3m to Birmingham businesses over the next three years, initially utilising loans from Unity Trust Bank, Thin Cats investors and the city council.
Among the first to take advantage of the new fund is tech company Synapse, based at Innovation Birmingham Campus. The firm offers a range of software products to help businesses to operate more efficiently.
Others taking up the offer include KMP Marine, based in Hockley, which specialises in the design and manufacture of safety critical products for the marine and automotive industries; and Newey & Bloomer, based in Ward End, manufacturer of the luxury Simplex copper kettle since 1903.
Steve Walker, chief executive of ART, said: "We're here to support enterprise and local jobs. Our average loan size is £35,000, a sum which it is particularly challenging for businesses to access elsewhere, but which can be vital to support cashflow, replace or repair equipment and enable growth. Our focus is on underserved areas and groups, enabling things to happen which otherwise could not. ART was pleased to negotiate this additional funding, having been substantially supported by Unity Trust as our main bankers for many years."
Businesses operating in Birmingham can borrow between £10,000 and £100,000 from the new BSBLF via ART. Loans can be used for any business purpose and are available to all market sectors, including retail. Repayment terms are from six months to four years and there is no penalty for early repayment.
Photo: (L-R) Dr Steve Walker, ART Business Loans CEO and Brian Donnelly, Synapse CEO 
Share