This article first appeared in Scottish Financial News and is accredited to Unity Trust Bank Relationship Manager, Scott Hutchinson
The challenges facing the healthcare sector are rarely out of the news, but behind the headlines are many encouraging stories of practitioners and businesses investing in their local communities to deliver vital services.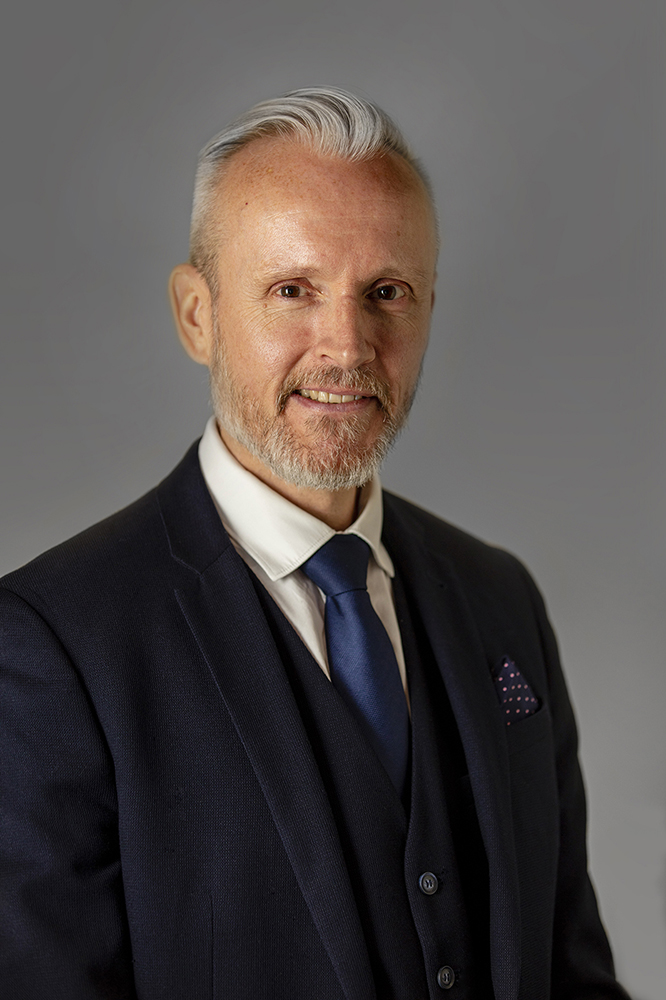 The primary care market, specifically pharmacies and dental practices, have remained buoyant and we are seeing a sustained increase in businesses looking to extend their services.
Community pharmacies really came into their own during the pandemic and continue to be one of the strongest sectors for growth. They have proven to be a vital asset to local high streets, with many young highly motivated pharmacists entering the market and established business owners becoming more innovative in the services their practices can offer.
At Unity Trust Bank, we have supported a number of first-time buyers alongside established businesses looking to expand and relocate. For example, earlier this year we supported Daniel and Daniela Ferrie, directors of Ferrie Healthcare, with a seven-figure funding package to acquire their first pharmacy.
The couple purchased John P Fenton & Sons in Greenhills Shopping Centre, East Kilbride after the third-generation owner of the business retired. Due to the expansion, they made plans to increase their workforce by creating at least two new positions, with 18 staff already employed. It is extremely rewarding to support the next generation of pharmacists alongside the development of independent, grass-roots pharmacies that provide such a valuable service to local communities, in turn relieving some of the pressure on primary care services including GPs.
Dental practices are also continuing to deliver critical front-line services, despite the challenge of backlogs created by the necessary closures during the pandemic. The consensus in the sector is that more creative long-term thinking and significant investment is required to fix the acute pressures being faced.
Small and medium sized dentistry businesses need to be supported to scale up and evolve to enable them to support the communities they serve. A way to do so is to maximise the financial and operational impact which can be achieved through accessing appropriate funding models.
At Unity, we have recently extended our lending policy for the dental sector to be able to support even more business to buy their first practice, expand or relocate. For instance, we assisted the owners of St Leonards Dental Practice to develop their business, following another seven-figure funding package.
The financial support helped the two dentists, who met at university and went on to partner in three dental practices in Scotland, consolidate previous finance so they could focus on the continued growth of their business. From this, they were able to ensure smooth running of the business and improve and expand their practices.
We offer an alternative approach by helping businesses that are supporting their local communities, including in the healthcare sector, care homes and childcare. Our lending decisions are based on the contribution of our customers to building a better society, in a way which aligns with the United Nations' Sustainable Development Goals.
To find out how Unity Trust Bank can support your business, visit www.unity.co.uk/business-loans/