Unity Trust Bank Partners with Elavon Merchant Services to Enhance its Payment Proposition
Announcements
Published: September 23, 2021 8:51 am
Unity Trust Bank has extended its customer proposition by launching a new partnership with global payments provider, Elavon Merchant Services.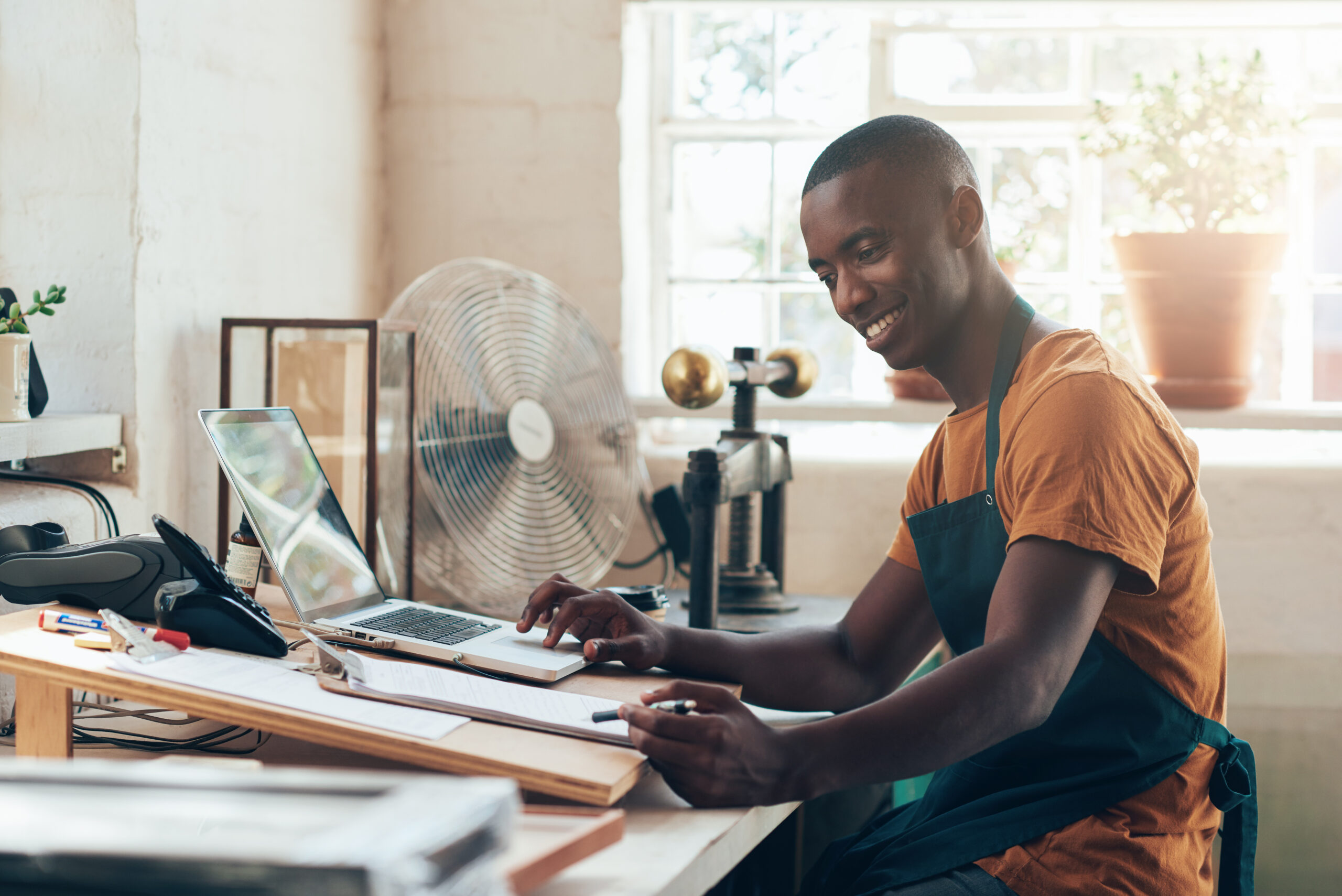 Customers of Unity Trust Bank will now have access to a full range of payment solutions, including face-to-face, online and cross-border capabilities.
Elavon was chosen to provide payment services for Unity's customers based on its shared devotion to customer service, diverse product suite, and commitment to developing new technology solutions.
The partnership follows publication of the bank's half year financial results for 2021, which reported a growth of 25 per cent per annum and pre-tax profits of £5.2million – up by 65% compared to the first six months of 2020.
As it continues to increase support for socially motivated organisations across the UK, Unity's new payment service is the first step of Unity's roadmap designed to enhance the customer experience.
Deborah Hazell, CEO of Unity Trust Bank, commented: "We are continually developing our services in response to the growing needs of our customers. This new partnership with Elavon will enable Unity to introduce its customers to a wide variety of integrated payment services, including seamless contactless payments, e-commerce and a variety of money movement solutions.
"Elavon's depth of experience and broad capabilities, industry knowledge, customer focus and, importantly, its shared core values and focus on ethics made it a natural choice for our payments provider."
Hannah Fitzsimons, president and general manager of Elavon Merchant Services, Europe, continued: "We are delighted to be Unity Trust Bank's payment services partner and look forward to supporting them and our joint customers in their growth strategies.
"This new partnership is a great example of how Elavon is well placed to deliver an array of payment solutions to banks and financial institutions in the UK and across Europe. We continue to enhance the range of propositions and models offered, including e-commerce, open banking and API integration capabilities."
Elavon will be the sole provider of payments acceptance and acquiring services for Unity's UK customers. A long-standing payments partner to more than 550 banks and financial institutions worldwide, Elavon is rated among the top-five global payment providers in the world. It is a subsidiary of U. S. Bancorp, named as one of the world's most ethical companies by the Ethisphere Institute for seven consecutive years and as a recognised leader in diversity, equity and inclusion.
To find out more about Unity Trust Bank, visit www.unity.co.uk.
Share
View all news