Unity Trust Bank's new Chief Executive Officer, Deborah Hazell, says she is thrilled to join the socially motivated Bank. 
Growing at more than 25 per cent per annum, Unity serves businesses and organisations which make a positive contribution to economic, social and environmental needs.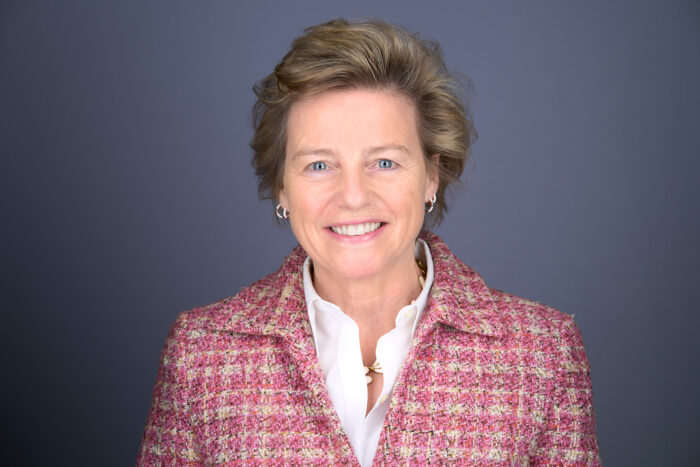 "As businesses navigate through the pandemic it is crucial, now more than ever, that the banking industry demonstrates real purpose and value to society," said Deborah.
Deborah joins Unity with over 35 years of experience in financial services, most recently as CEO of HSBC Global Asset Management (USA) and Regional Head of HSBC Global Asset Management, Americas.
After completing a Master's Degree in International Development from American University in 2020, Deborah was determined to pursue new opportunities that combined her passion for finance and development.
Deborah said: "I feel very strongly that finance should have a positive role in society. Unity supports businesses that demonstrate impact, allowing them to be more sustainable and enabling them to make valuable contributions to their communities.
"I aim to continue the good work the previous CEO started; to expand our reach and continue to grow while delivering a strong return on equity."
Deborah succeeds Margaret Willis, who has retired after six years as Unity's CEO.
Chairman Alan Hughes said: "On behalf of the Board, I would like to offer my thanks and best wishes to Margaret who has shown great drive, determination and success in leading Unity to where it is today.
"We're delighted that her successor is someone of Deborah's calibre. Deborah is a highly impressive talent, known for her collaborative leadership style and her passion for making an impact and driving innovation in financial services. We believe she is the right person to spearhead Unity's continued strategy for growth."