We are delighted to announce that Unity Trust Bank has been named 'Socially Responsible Lender of the Year' at the NACFB awards 2021. This is the second year running we have claimed this prize at the National Association of Commercial Finance Brokers (NACFB) Patron Awards.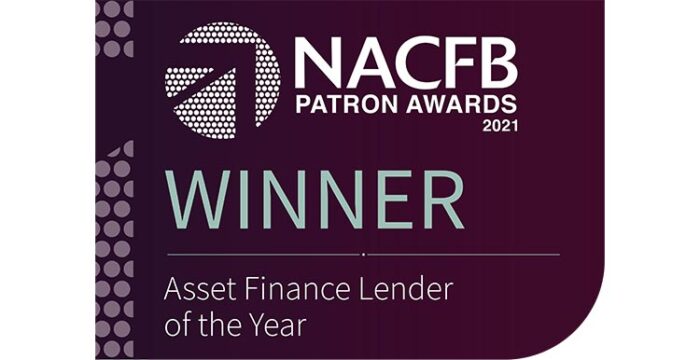 The NACFB is the UK's largest independent trade body for commercial finance brokers with more than 2,000 members and the annual awards recognise the very best in lending industry excellence.
The 2021 winners were announced at a gala dinner at Westminster Park Plaza on November 25 where more than 60 firms competed for coveted titles across 17 categories.
Unity received the prestigious 'socially responsible lender' accolade for demonstrating how we continue to strengthen our relationships with brokers and intermediaries to ensure that community-focused businesses have access to affordable finance.
Linda Martin, Regional Director at Unity Trust Bank, said: "We are incredibly proud to have won this award two years running. It's testament to our continued commitment to help like-minded businesses and organisations that want to make a positive difference to local communities.
"As a proud Patron of the NACFB since 2019, we work hard to highlight the support we can offer to SMEs, including Responsible Finance intermediaries, social enterprises and charities."
In the first half of 2021, Unity's lending increased by £68m to £677m, which helped thousands of people across the UK through the provision of safe housing, jobs, bed and day care spaces and community facilities.
This year we were reaccredited with the Fair Tax Mark for the eighth consecutive year, signed up to the Race at Work Charter and sponsored the Employee Ownership Association's Employee Ownership Day.