Unity Trust Bank is a proud trustee member of the Employee Ownership Association. We are delighted to sponsor this year's EO Day on June 25.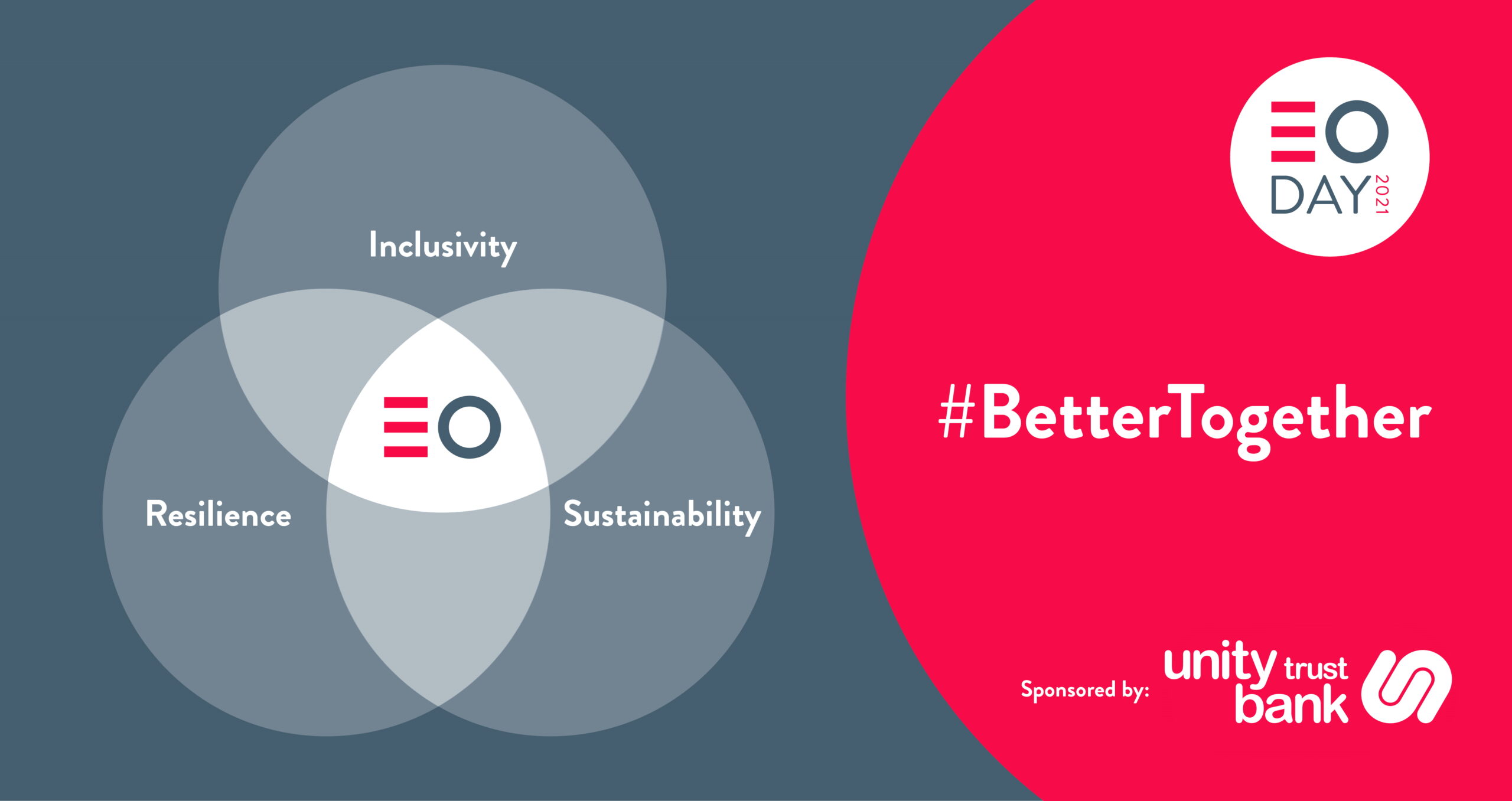 As a bank with a social conscience and a rich heritage, we share the EOA's commitment in supporting business models that bring true societal benefits.
We were established in 1984 to serve the common good. This year's theme for EO Day, #bettertogether, has never resonated more as we emerge into a post-pandemic world.
Mark Clayton, Chief Operating Officer at Unity Trust Bank, said: "It's clear that there is a close alignment between what employee-owned businesses stand for and what we stand for – inclusivity, creating a fairer society, and employment and skills development.
"A lot of inequalities have been exposed during the Pandemic, and there has never been a more important time for businesses to add real value by creating and protecting jobs, especially in local communities.
"Most traditional businesses are set up so that wealth is concentrated in the hands of a small number of people or shareholders, but employee-owned companies ensure there is a more equal distribution for those creating real customer, social and economic value in the businesses they work.
"It's the very simple notion of people who've made a massive contribution to a business going on to take a formal part in its ownership, which is very empowering.
"Many employee-owned businesses do things way beyond running their business; they bring creative ways to step in to help communities as a core component of their culture. This really resonates with Unity."
Access to finance
Over the past 12 months Unity has provided funding for a number of employee-owned companies and enquiries from businesses looking to transition to employee-owned status has increased.
There is a real appetite for this type of business model. However, it's been reported that access to finance can be one of the barriers to becoming employee-owned.
This is where Unity can add real value. We are committed to helping EOA members understand what lenders are looking for, whoever they choose to go to, and have produced a resource that will help raise awareness.
David Chick, Head of Credit Underwriting at Unity Trust Bank, said: "The transitioning process can be complex and that's why a lawyer is crucial, but an employee-owned company is a trading business like any other so shouldn't be treated any differently by lenders.
"We offer guidance on all of the key requirements, from producing businesses plans to how to present your case, so that companies can formulate a proposal that will give them the best chance of being successful in their application.
"We would always encourage companies to engage with an advisor. Although there is a cost to this, advisors can save a lot of time and effort and offer valuable assistance.
"Essential for any company wishing to become employee-owned is being able to demonstrate robust management succession plans are in place, especially if a business is thinking of becoming employee-owned as part of the owner's retirement plans. Lenders will want to know that the company is in safe hands in the future.
"Companies should also approach their existing lender in the first instance as they should know all about their business and it will save starting the process from scratch.
"However, if this avenue fails, there are specialist lenders, like Unity, that can help. As a smaller bank, we have an experienced team of relationship managers who offer personal service and possess a great understanding of the sector."
To find out more about Unity Trust Bank and how we can support your business, call our UK based Customer Centre team on 0345 245 0020.