Unity Trust Bank has announced the appointment of Richard Leighton to the role of relationship manager, with a focus on the further and higher education sectors.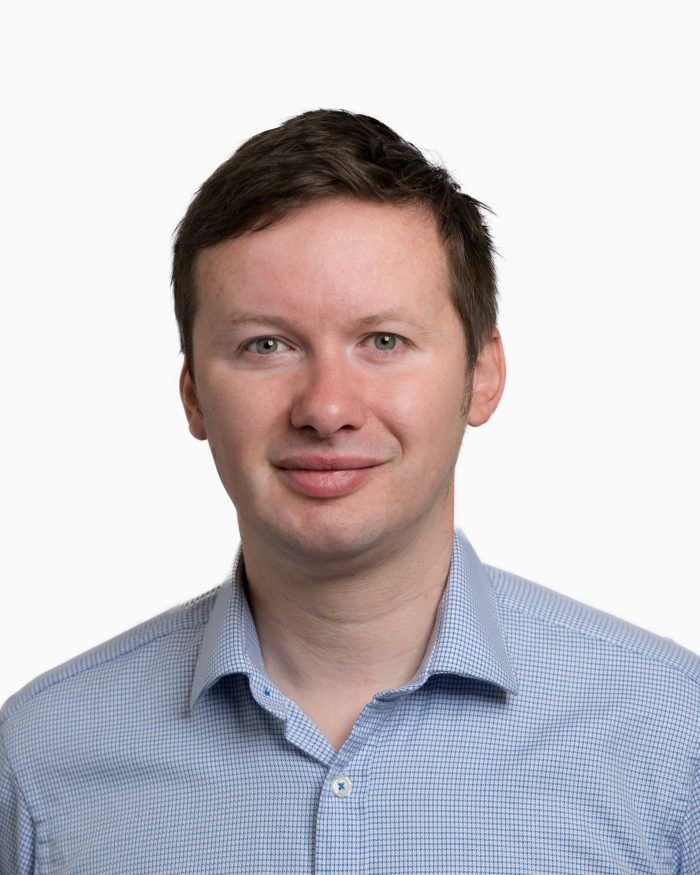 Richard brings a wealth of experience, joining Unity from Aquila Treasury & Finance Solutions where he led the education sector debt & treasury advisory team, providing a range of financial services to FE and HE colleges and universities.
In his new role, Richard will be responsible for maintaining and building on Unity's support for the education sector. He brings his extensive experience in the field to drive forward the bank's growth. He'll be originating new opportunities and building strong working relationships with decision makers in the sector. Richard will be based within Unity's Southern team, working alongside regional director, Matthew Conroy.
Unity Trust Bank's latest appointment signals its commitment to providing ethical and sustainable lending to FE and HE institutions across the UK. With an established record of lending to Ofsted-registered organisations, Unity is now in a prime position to build its prominence in the sector.
For nearly 40 years, Unity Trust Bank has been helping businesses to prosper and contribute positively to economic, community and social change, with an ambition to become the bank of choice for all socially minded organisations in the UK.
A word from Richard
Commenting on his appointment, Richard said: "I'm so pleased to join the team at Unity. From my previous experience, I know that there's a real appetite within FE and HE institutions for ethical, sustainable banking. I'm excited to help develop Unity's growth in this sector. We understand the unique challenges faced by education providers. With our distinguished track record, I know that we can provide a personal, client-focused and competitive service for colleges and universities across the UK."
A word from Unity Trust Bank's CEO
Deborah Hazell, CEO of Unity Trust Bank, said:
"We are delighted to welcome Richard to Unity. He has a breadth of experience working with further and higher education institutions. Richard has an impressive network of contacts in the education sector to reach out to. This will allow more clients in this field to become aware of Unity's ethos and alignment with their values. They will also benefit from our expertise in servicing their financial needs. This dedicated role signals our commitment to this specialised sector. I've no doubt that Richard will provide the best-in-class service and sector-specific knowledge that Unity is known for."
If you're a college, university, or education-focussed organisation, get in touch to discuss how Unity can help. Email us@unity.co.uk or call 0345 140 1000 to talk about our higher education financial services.