Unity Trust Bank, which supports businesses that seek to benefit the common good, has announced its annual results for 2022, with nearly half (43%) of new lending being made to organisations based in areas of high deprivation.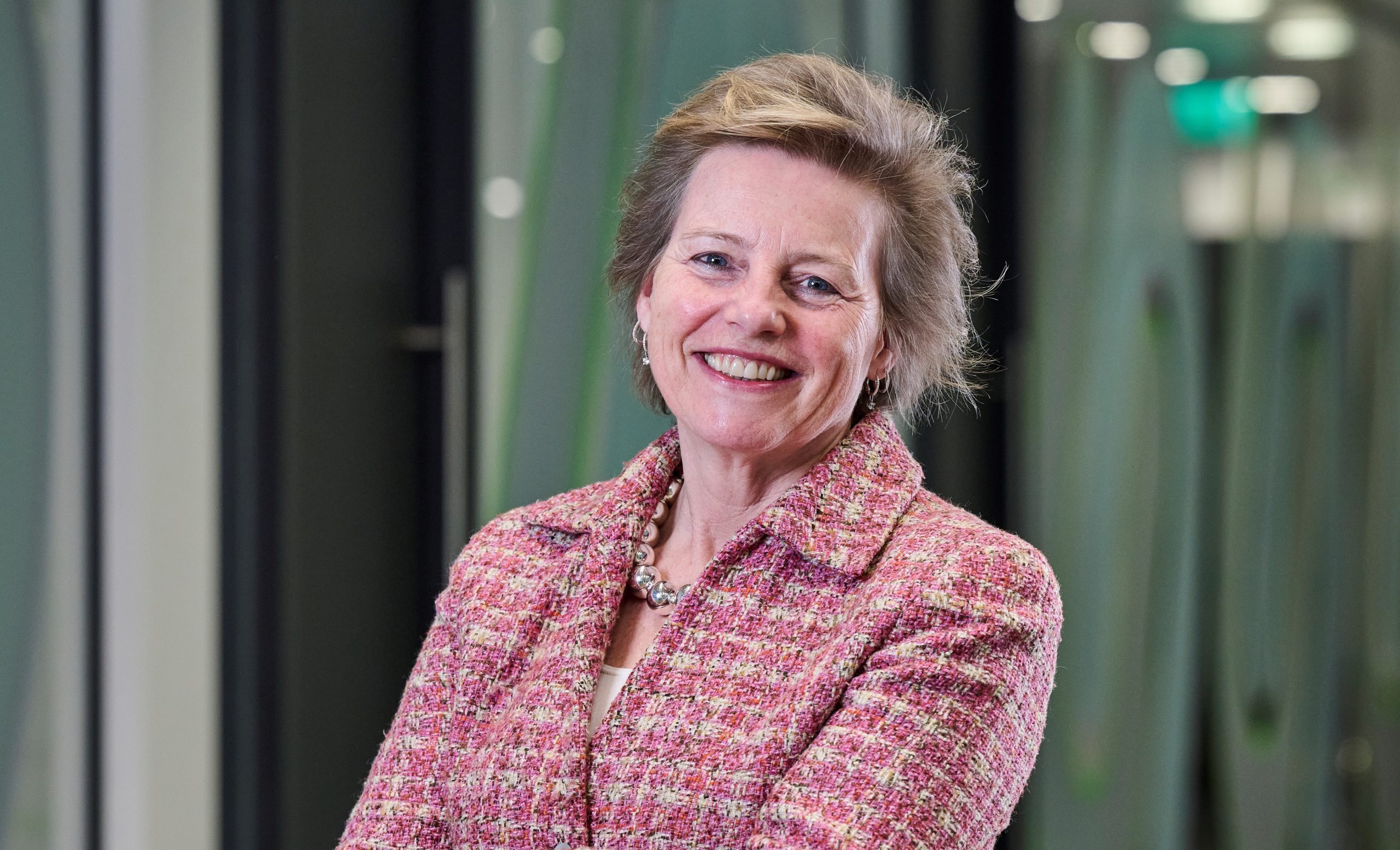 Now officially one of the top three commercial social lenders by size in the UK (Source: Big Society Capital), 2022 continued to illustrate the financial strength of Unity with a further increase in lending, profitability and customers.
Overall lending rose by 16% to £836.6m (2021: £723.5m). Profit before tax more than doubled to £27.4m (2021: £11.1m), increasing the CET1 capital ratio to 18.3%.
This financial strength enabled Unity to help even more organisations to deliver quantifiable impact in the communities they serve. The bank's funding created or renovated 890 bed spaces in healthcare and 846 day care spaces across early education and specialist education, provided 493 households with affordable homes or care services and supported 476 new jobs.
Words from Deborah Hazell
Deborah Hazell is the CEO at Unity Trust Bank. She said: "I am delighted with the performance of the bank and immensely proud of the level of impact that Unity has achieved during 2022. Unity continues to go from strength to strength. We will continue to drive social impact in the UK through safe lending growth.
"Our financial sustainability enables us to consistently deliver against our values of being a bank with a social conscience."
In 2022 Unity retained its carbon neutral status. As part of its own sustainability performance, included quantitative carbon emission and energy usage information in its Annual Report and Accounts for the first time.
The bank's employee-led Unity & Me initiative raised £34,565 for social causes. Colleagues engaged in 198 volunteering days during work time. Unity also announced charitable partnerships with FareShare and The Prince's Trust.
Deborah added: "Our values will always be a core driver of why and how we work. I commend our customers, colleagues, shareholders and partners for helping to create a better society together."
With offices in Birmingham, Manchester and London, Unity has become the newest UK member of the Global Alliance for Banking on Values (GABV). This demonstrates the bank's commitment to using money to deliver positive impact.
Unity is also a member of the Financing a Just Transition Alliance. This was formed to progress actions from the Paris Agreement on climate change.
Unity is a Real Living Wage and Disability Confident employer. It is a holder of the Investors in People Gold standard and is Bronze Standard Carbon Literacy accredited.
To view the full results, read Unity Trust Bank's Impact Report 2022 and Annual Report & Accounts 2022