Social media is a powerful tool. It has changed the way we communicate, with apps such as LinkedIn, Twitter, Facebook and Instagram designed to provide an immediate way to connect with others, share content and build likeminded communities.
Sharing is the essence of social media, to interact with audiences and generate engagement. What's more, the potential to grow your audience is also near limitless as analysis from independent digital advisory firm, Kepios, states there were 4.74 billion social media users around the world in 2022, equating to 59.3 percent of the total global population.
The importance of social sharing in business cannot be emphasised enough. Whatever the platform, social media presents an opportunity for businesses to form relationships with their customers and stakeholders. This is perfect for building trust, sharing content, and networking with other businesses and colleagues.
Unity Trust Bank social advocates
This is where our social advocates at Unity Trust Bank play an essential role. We have three social media advocates, Sukhie Gakhal, Susan Sellman and Michael Wicks, who lead the way when it comes to engaging with networks, sharing ideas, and sparking discussion.
The trio are Relationship Managers at Unity, responsible for looking after and growing their portfolios of customers. They all share another common passion — and that's for social media. Having individually developed large, active followings, our social media advocates are using their profiles to increase visibility of Unity and awareness of our impact, communicating with customers and communities whilst encouraging colleagues to do the same by building up their knowledge.
LinkedIn enables employees, customers, and their trusted networks to stay connected. Using an active, professional space like LinkedIn helps to spread important messages and useful information to the right audience, as well as sparking debate and discussion.
Alongside our Unity channels, we hope you'll connect with Sukhie, Susan and Michael. You'll get a direct perspective from our Relationship Managers as they share their customer stories and industry insights:
Sukhie Gakhal
Sukhie is a firm believer in the power of social media to support business growth. She shares ideas and best practice with a trusted network online.
Sukhie has built up a highly engaged following on LinkedIn. She consistently shares interesting and relevant content. In her role as a social media advocate for Unity Trust Bank, she is looking forward to helping colleagues to extend their knowledge and confidence in the benefits of social media for business.
Susan Sellman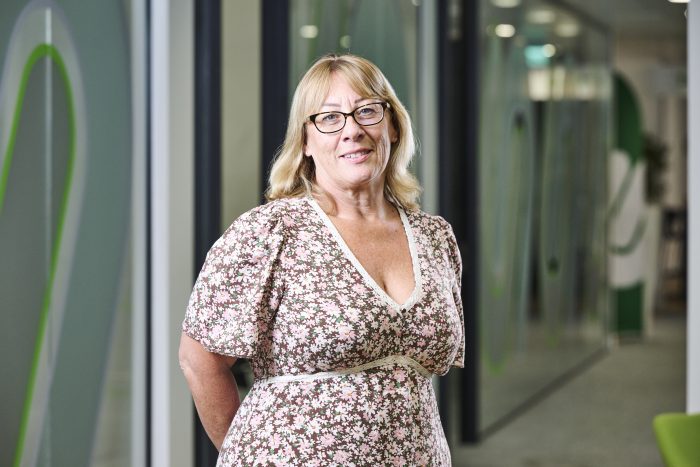 Susan's passion is everything social media; engaging and interacting with her trusted, built-up network to create discussion.
Susan has a strong following on LinkedIn. She has a regular posting schedule and shares posts that will be of interest to not only her, but also to her audience. Susan believes that social media holds untapped potential, especially to those who might not use it frequently. She wants to support others in seeing the benefits that social media can offer to them and their network.
Michael Wicks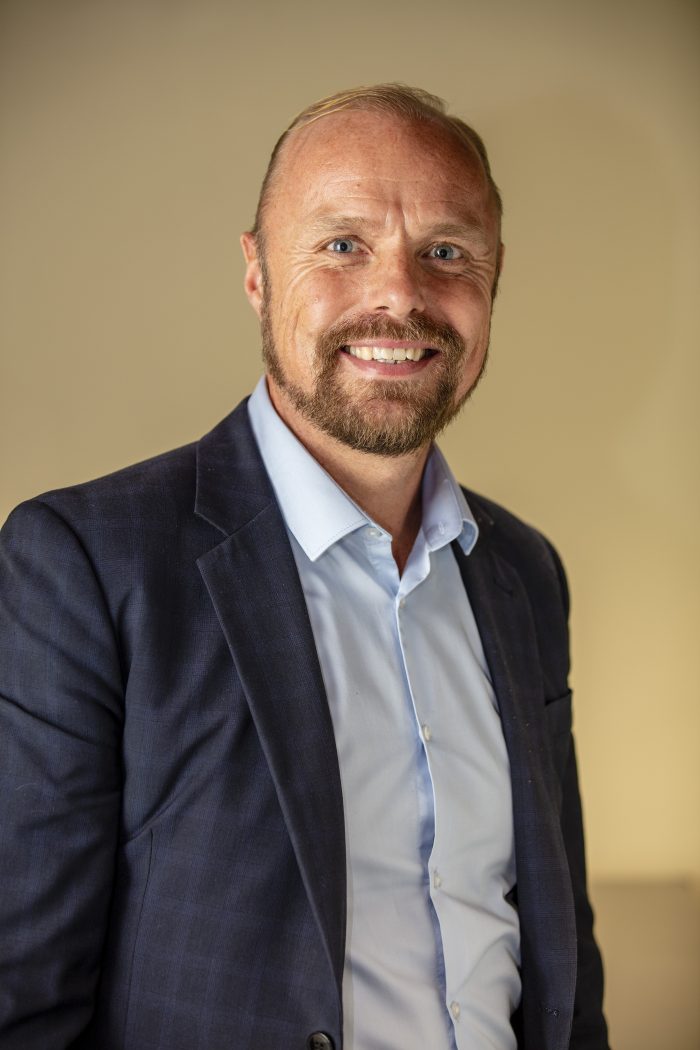 Michael has built up a large following because of his commitment to posting and sharing content across his social media platforms.
Each week, Michael uses his social media platform to promote the work he does with like-minded organisations that share Unity's values and want to create a better society. He has used his profile to grow his audience and to connect with current and new customers. From this, Michael has been able to keep in close contact with industry. He has also become a thought leader, by sparking discussion and developing close working relationships.