Pictured: Reon Odendaal, Deposits Relationship Manager (Midlands) at Unity Trust Bank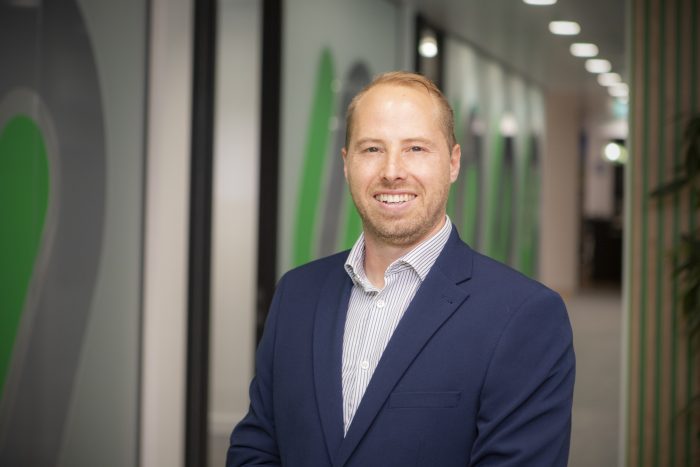 Unity Trust Bank has announced the appointment of Reon Odendaal to the new role of Deposits Relationship Manager for the Midlands to help develop the bank's growing customer portfolio.
With more than eight years' corporate banking experience, Reon will work with new and existing day-to-day banking customers. He will help better understand their individual needs and support them with their liquidity and investment requirements.
Words from Reon
Commenting on his appointment, Reon said: "It was important to me to work for a bank that is committed to using finance for good.
"Unity ensures that all money deposited by our customers is used wisely. We only lend to organisations that improve the lives of local communities.
"Unity has a strong growth strategy, which is underpinned by our lending. My role is to nurture and grow our deposits portfolio so that we can achieve maximum positive impact across the UK."
A key focus for Reon will be talking to customers about their plans and strategies. He will raise awareness about the range of products and services available to help them manage their savings and investments.
Reon added: "Our aim is to pro-actively engage with our deposit customers. We want to understand what they're looking for better than we've ever done before.
"As the UK moves away from such a low interest rate cycle, it's also important to raise awareness about getting maximum benefit from savings and deposits.
"I'm really looking forward to getting to know Unity's deposit customers better and helping them to grow and deliver impact."
Words from Andrew Bird
Andrew Bird, Relationship Director (Midlands) at Unity Trust Bank, said: "I am delighted to welcome Reon to Unity. His banking knowledge, experience and personal approach will be a real asset to the bank.
"Unity already has a strong and experienced team of relationship managers to support our lending customers in the Midlands. This new investment in the deposit side of our portfolio will enable us to improve our customer experience even more. It'll help ensure organisations are making the most of their capital."
Unity reported a record level of lending in its half-year results – exceeding £900m for the first time and growing 9% from last year. It has also appointed new Deposits Relationship Managers in its southern and northern teams.