What makes Unity Trust Bank a good choice for ethical business banking?
Blogs
Published: February 9, 2022 1:46 pm
When organisations first approach us, they often want to know why they should bank with Unity Trust Bank.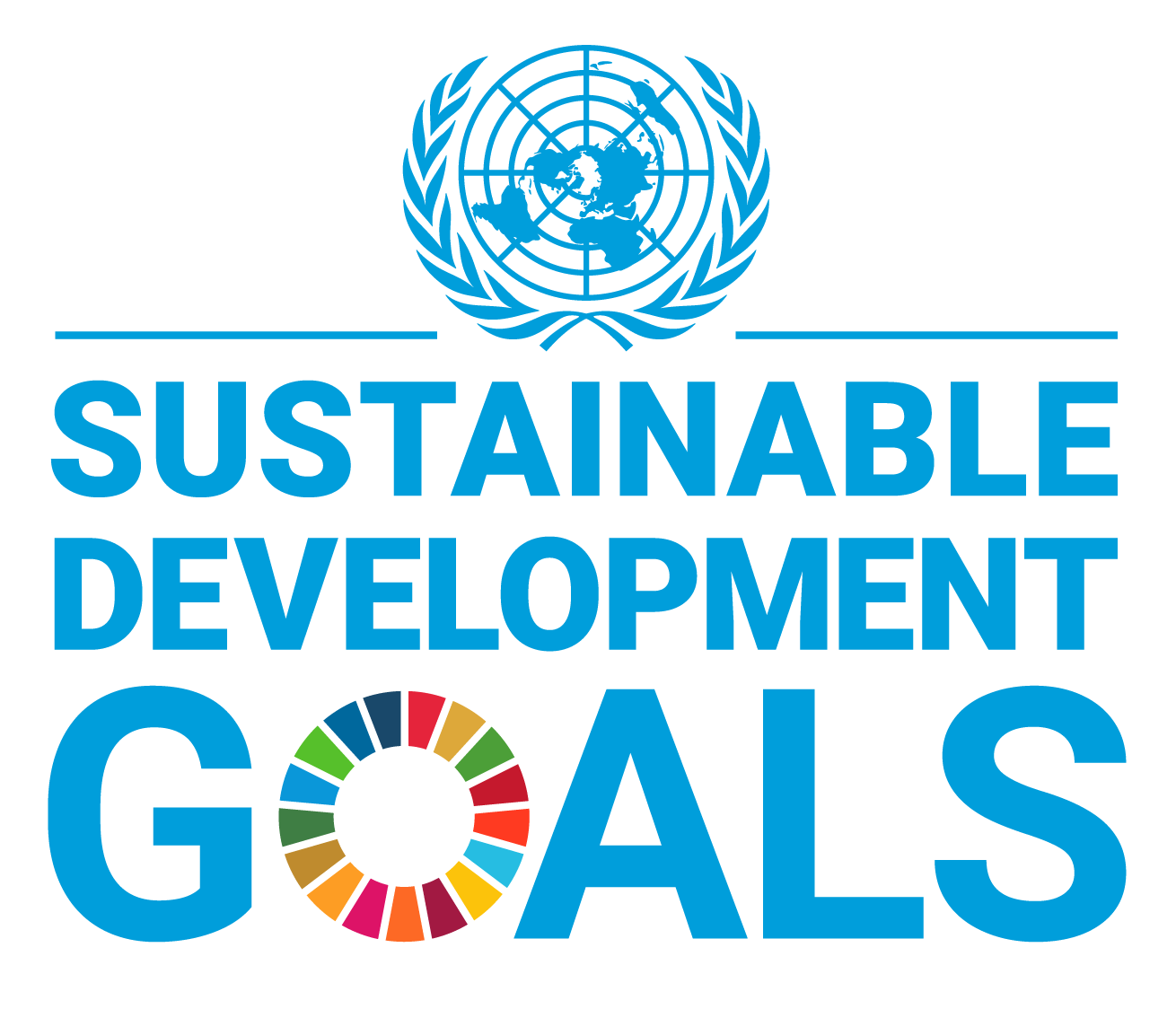 What makes us different to the 'big' banks? What keeps us loyal to our ethical business banking roots? And how do we ensure we continually deliver impact to local communities?
The answer to all these questions lies in our business's cornerstone – to align all our operations and banking practices to the United Nation's Sustainable Development Goals (SDGs).
These 17 Goals are the "blueprint for peace and prosperity for people and our planet, now and into the future" and so whether Unity Trust Bank is approving lending decisions or improving our banking services for customers, we always act with five SDGs in mind:
Health and wellbeing: Ensure healthy lives and promote well-being for all ages
Community facilities: Make cities and human settlements inclusive, safe, resilient, and sustainable
Skills, education, and employment: Ensure inclusive and equitable quality education and promote lifelong learning opportunities for all
Financial inclusion: Promote sustained, inclusive, and sustainable economic growth, full and productive employment, and decent work for all
The environment: Protect, restore, and promote sustainable use of ecosystems and action to combat climate change
You can read more about our alignment with the SDGs here.
What do the SDGs mean for our customers?
Our CEO Deborah Hazell says that 'social impact is why we're here' – and it really is central to everything we do at Unity.
One of the ways we deliver impact is by only lending to customers who share our vision in wanting to create a better society. This means we lend to organisations such as care homes, social housing providers, community development institutions and healthcare pharmacies, all of which make demonstrable positive changes to people and their communities.
As an ethical business bank, we were proud to support all this great work in 2021:
795 jobs created or protected
789 bed spaces created and renovated
1,024 people provided with housing
£56.77m of loans to healthcare, dental and pharmacy sectors
145 volunteering days to support good causes
In 2022, our focus is to continue offering ethical business banking to community-focused organisations and help support them in their mission to create a better society. You can read more about the other ways we deliver on the United Nation's SDGs in our About Us section.
Share
View all news