Unity Trust Bank recently hosted a webinar for SEUK members to provide an introduction to ethical finance and discuss the process of making a loan application.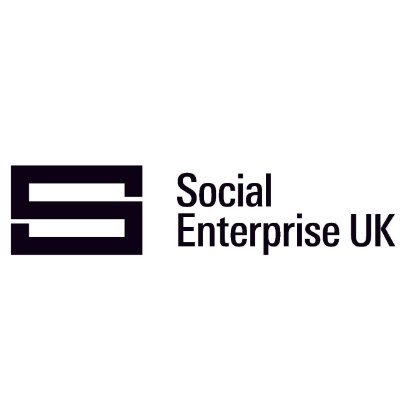 You can watch the full webinar here where Linda Martin and Matt Conroy covered the following:
Importance of loan terms & typical loan features: Familiarise yourself with the terms of your loan and what secured vs unsecured lending means for your business, from the commitment period to level of repayments and the security required. Do you want a variable or fixed term loan? Are you prepared for a non-utilisation fee? What financial covenants should you expect? Are your accounts up to date?
What is the cost of finance: A consultant, advisor or broker can come at an additional cost, but will help to streamline the process and connect you with the best lender for your needs. Don't forget to account for the costs associated with legal work and valuations – the complexity and size of the transaction can affect how much you'll need to spend to arrange the finance.
How to present your application to the bank: Be prepared to answer a lot of questions and know the background of your business inside out. Who are the beneficiaries? Have your objectives pivoted since you started the business? What will the proposed finance achieve? What are the opportunities, challenges and competition? What does your leadership team bring to the business? What are your future plans?
Building a relationship with the lender: It's likely that you will only speak directly to one or two bank representatives, so take time to integrate them within your business. This will help them to understand what you're doing and what you're looking to achieve, so they can re-tell your story in the strongest way to key decision makers. Invest time in giving them a tour, introduce them to key people within the organisation and let them drill into the financial details of your organisation.
For more information on how Unity Trust Bank can help you, please visit www.unity.co.uk or contact Linda Martin, Regional Director – South who will be happy to help.