With the arrival of the 2022 Commonwealth Games, the eyes of the world are on Birmingham this summer. Home to our Head Office, we're proud to be part of such a vibrant and exciting city as we announce plans for future growth and investment in the region.
We're pleased to introduce Andrew Bird, our new regional director for the Midlands. He brings over 33 years' experience across both retail and commercial banking.
Andrew joined Unity Trust Bank as a regional director in 2021 from Nucleus Commercial Finance. He's held relationship management and senior leadership positions at a number of high street banks, including Santander, Barclays and HSBC.
In his new role as regional director, Andrew is responsible for maintaining and building on the bank's key sectors of Social Care, Charities, Education and Healthcare in the Midlands. He brings his extensive experience and expertise to drive forward Unity's growth in the region.
With our headquarters located in Brindleyplace, we're proud of our Birmingham roots and are committed to continued investment in the city and our regional team. We've recently recruited seven new commercial banking officers. We will soon welcome three new relationship managers, covering North and South Birmingham, the Black Country and Sutton Coldfield.
The new managerial appointments and additional support staff recruits will take the size of our front-line Midlands team to 20 people. It is a significant investment for the region.
Andrew Bird, new regional director for the Midlands, comments: "It's fantastic to see such growth and expansion in our Midlands team. At Unity, we take a personal approach. Our team work closely with their clients on the ground, listen to their needs and provide bespoke support. This continued investment in key areas across the region will enable our relationship managers to stay even closer to their customers. We will continue to deliver the best-in-class service we're known for."
For nearly 40 years, Unity Trust Bank has been helping businesses to prosper and contribute positively to economic, community and social change. In 2021/22, the Midlands region had a record level of lending to socially responsible businesses, reporting total lending of £66.6m, a growth of 21% year on year.
As a bank, we're proud to have supported a number of customers across the Midlands region including:
The 112-year-old family-run business in Worcester was able to secure its future for generations to come thanks to a six-figure loan from Unity. J Prosser & Son, which is based in Malvern and employs 26 people, specialises in bulk haulage, plant hire and earth removal services.
The £280,000 funding from Unity enabled the firm to purchase the five-acre site it was previously renting. This will help the business expand and create more employment opportunities and apprenticeships.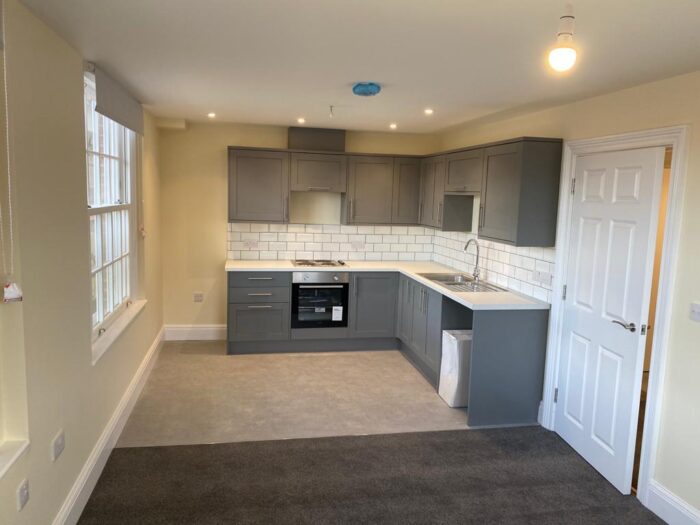 A loan of £500,000 from Unity supported a landmark project from Worcester Municipal Charities to transform an empty listed building into 25 flats for the homeless.
The £2.2m project created a new housing development, named Stillingfleet House, which welcomed some of the city's homeless people last July.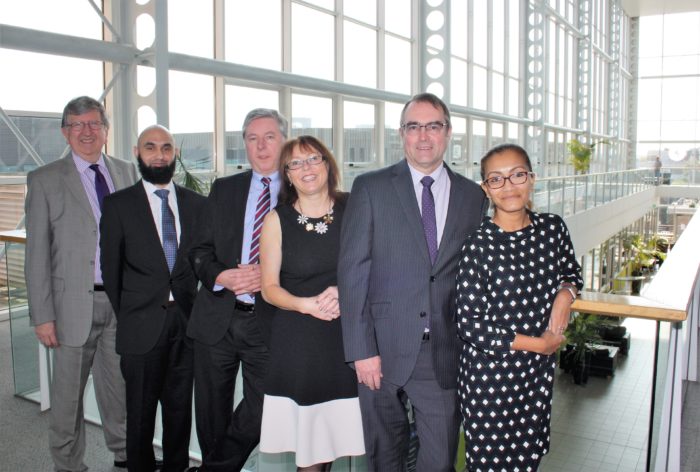 A six-figure funding package from Unity helped to support SMEs in the West Midlands that were affected by the Covid-19 pandemic. A £900,000 loan was granted to Birmingham-based ART Business Loans, an accredited provider of the Government's Coronavirus Business Interruption Loan Scheme (CBILS).
The funding was designed to support more than 25 existing ART clients, across a wide range of sectors in under-served areas and communities, who were applicable for the CBILS scheme.
As well as supporting our customers, we're also passionate about supporting our people. At Unity Trust Bank, every employee can benefit from five paid volunteering days for an organisation or charity of their choice. Our Birmingham-based team are doing just that at this year's Commonwealth Games.
From volunteering at the stadium ticket kiosk to being an official driver for the Games' world-class athletes, it's fantastic to see our employees right at the heart of the action.
With the spotlight on Birmingham this summer, it promises to be an exciting time at Unity's Head Office too.