Unity Trust Bank appoints new Chief Information Officer to drive digital growth
Press Releases
Published: December 18, 2019 2:20 pm
Unity Trust Bank has appointed a new Chief Information Officer, Ian Alderton, to drive forward its continued digital transformation and growth.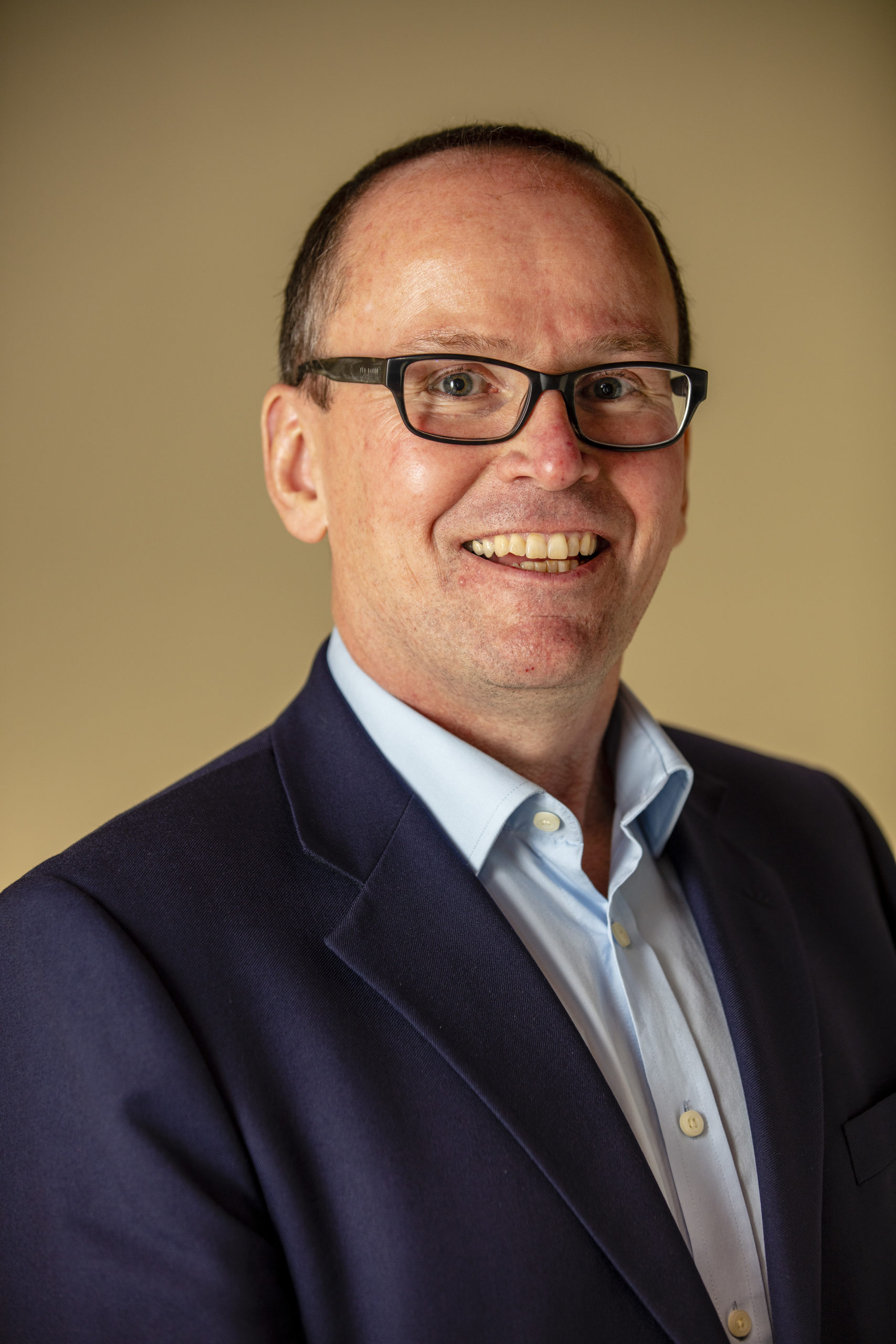 Ian joins Unity Trust Bank, headquartered in Brindley Place, Birmingham, with over 25 years' senior level digital, mobile and cloud technology experience across the banking and insurance sectors.
Most recently, Ian was an Associate Partner, CIO Practice at Ernst & Young. His previous roles include Deputy General Manager at the Bank of Tokyo Mitsubishi, where he led the company's digital organisational change, and Chief Information Officer, Corporate Banking at RBS.
Offering banking services to business customers for over 35 years, Unity Trust Bank supports organisations that are socially responsible and share its values and philosophy of contributing positively to economic, community and social change.
At Unity Trust Bank, Ian will lead the technology strategy to develop new digital channels and capabilities, integrating digital with the bank's personal service to deliver a truly omni-channel experience to customers.
Commenting on his appointment, Ian said: "I'm incredibly excited to join Unity Trust Bank and work with an organisation that not only enables businesses to grow, but makes such a positive impact. We all know that digital technology is having a transformational effect on businesses and society, but what really excites me is having the opportunity to design and shape that change.
"Unity is known for its personal service, with our UK-based service centre and network of relationship managers. One of our biggest opportunities is how we use technology to deliver a value-added proposition.
"The culture here at Unity, supported by a breadth of experience across the team, enables us to be both nimble and knowledgeable in our approach. We are looking to accelerate the pace of change, defining and marketing new products and services that will enable both Unity and our customers to become more resilient, to scale, and to take advantage of the transformational impact of technology."
CEO of Unity Trust Bank, Margaret Willis, added: "I am delighted to welcome Ian to the team. Unity will always be a people-first bank, and our UK customer service team and relationship managers are integral to ensuring that our customers are able to have personal contact with us whenever they need to. Our investment in technology will enable us to continue to enhance the way we do business, and deliver the products and services that will support our customers, and the communities we serve."
Share
View all news