Unity Trust Bank supports Living Wage Week
Announcements
Published: November 9, 2020 10:25 am
Unity Trust Bank is proud to be part of this year's Living Wage Week celebrations.
As the first bank in the UK to become an accredited real Living Wage employer back in 2012, Unity supports the Living Wage Foundation's mantra that a hard day's work deserves a fair day's pay.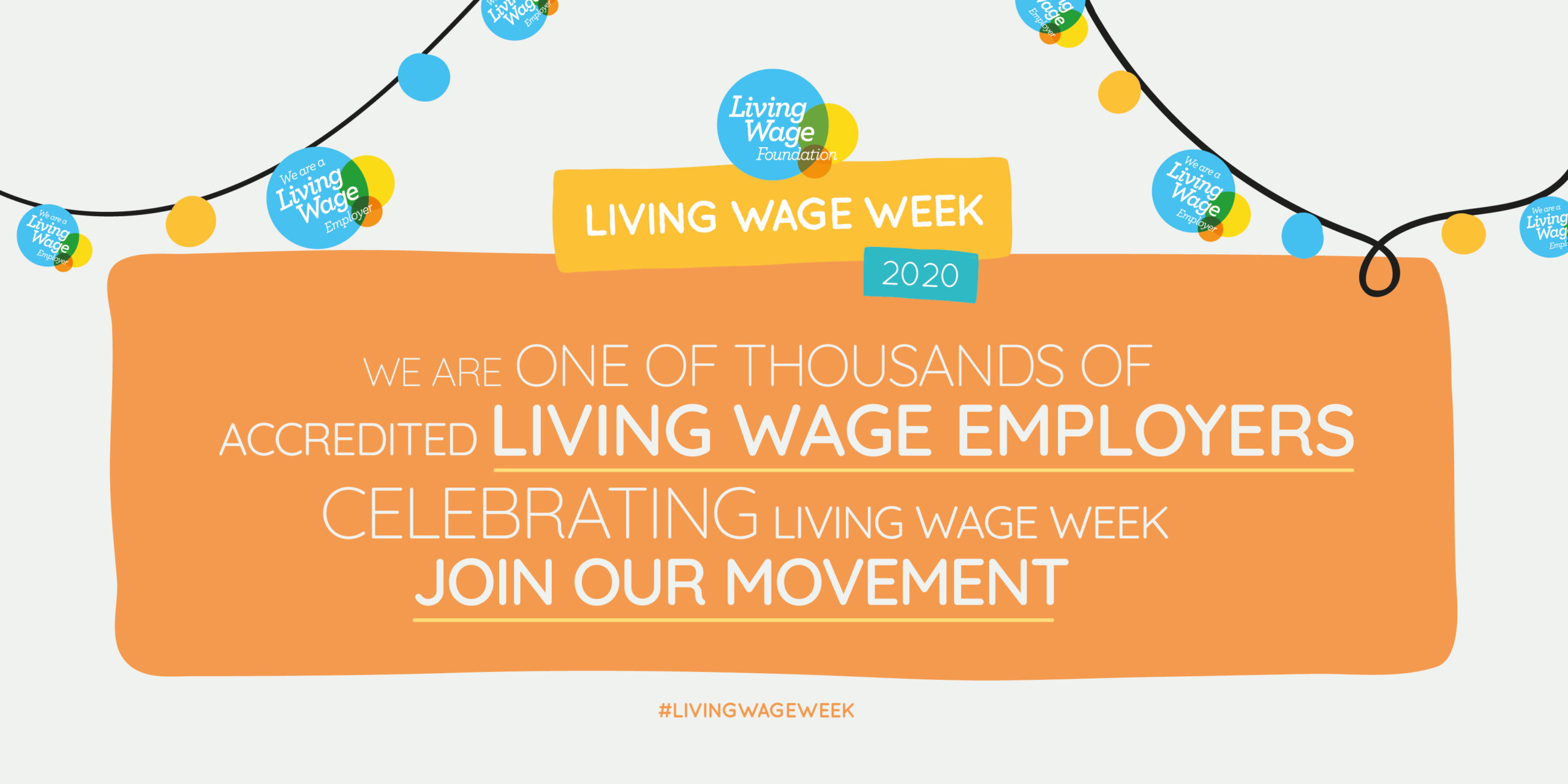 The real Living Wage is independently calculated based on what employees and their families need to get by.
It is the only UK wage rate that is voluntarily paid and is higher than the government minimum.
To date, almost 6,000 businesses and organisations across the UK have been accredited as real Living Wage employers by the Living Wage Foundation, including 258 in the West Midlands.
Julia Tarpey, Director of HR at Unity Trust Bank, said: "For 36 years we have been supporting organisations and businesses that share our values in wanting to create a better society.
"We were proud to be the first bank in the UK to pay the real Living Wage and we aim to work with partners that have similar values to our own."
Unity's suppliers include WildHearts Group, a portfolio of companies that create global change through their activities and profits.
Living Wage Week is an annual celebration of the Living Wage movement and this year runs from Monday, November 9 to Sunday, November 15.
The Living Wage Foundation has announced the new real Living Wage rates have been increased to £9.50 in the UK and £10.85 in London.
Share
View all news