Unity Trust Bank increases lending to socially responsible businesses
Announcements
Published: August 5, 2021 10:41 am
Unity Trust Bank has reported an increase in total net lending of more than £68million in its half year results.
This increase demonstrates how Unity continues to deliver safe and sustainable growth, reporting pre-tax profits of £5.2million for the first six months of the year, up 65% on the same period in 2020.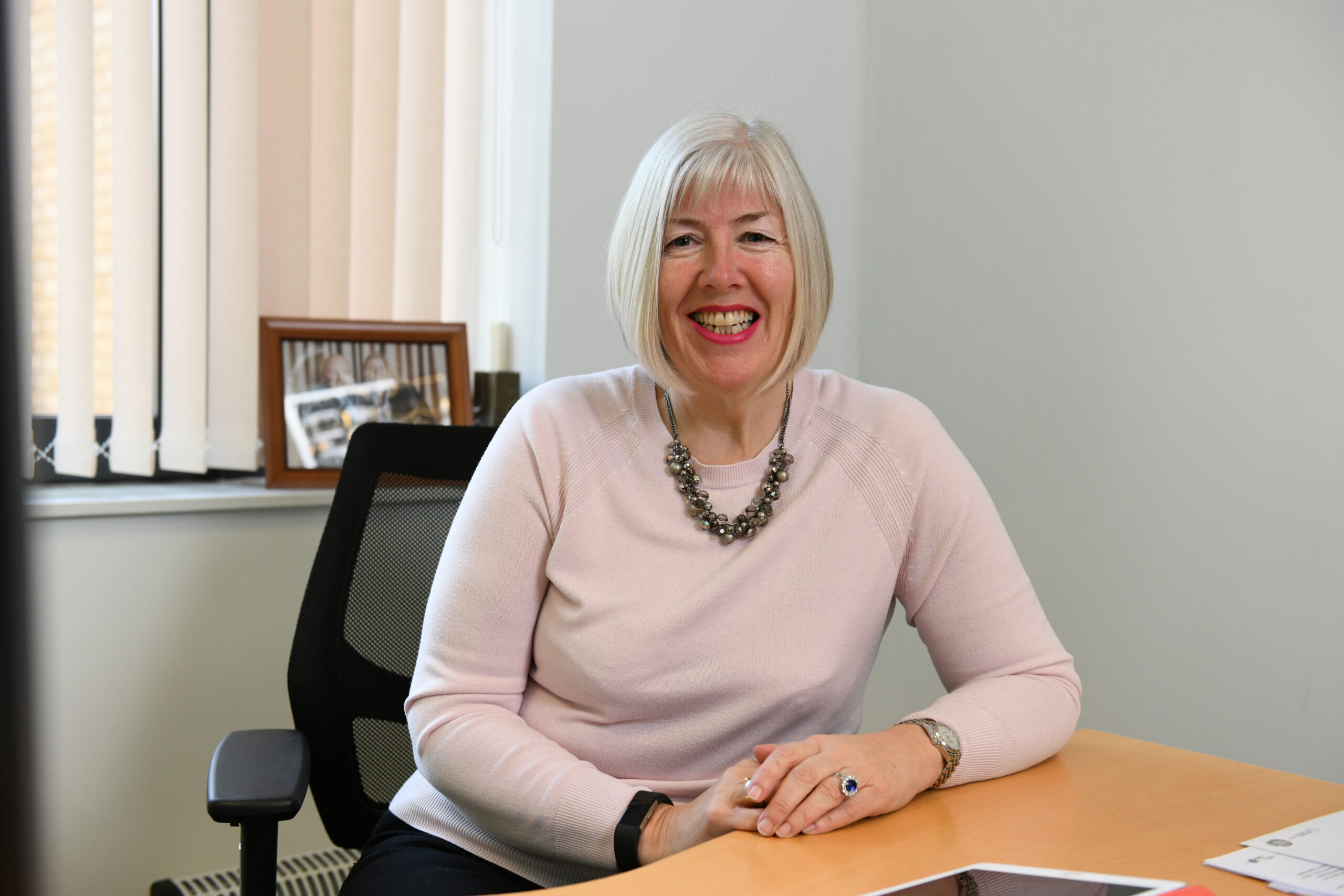 As a socially motivated commercial bank, Unity's customer lending reached £677million during this period, which helped to house 1,225 people, create 334 jobs and provide 229 bed spaces.
Growing at more than 25 per cent per annum, Unity supports SMEs and organisations that share its values in wanting to contribute to positive economic, social and environmental change.
In addition to Unity's continued focus within education, housing and social care, there has been significant growth across the healthcare sector during the past six months, particularly in pharmacy and dentistry.
Margaret Willis, CEO of Unity Trust Bank, said: "I am extremely proud that we have been able to support businesses that operate for the greater good and demonstrate how finance can have a positive impact on society.
"Access to funding is crucial for our customers and the communities and vulnerable people that they help.
"We recognise the role we play in addressing acute issues of inequality, which we anticipate will be increasingly prevalent as we emerge from the pandemic.
"The growth that Unity has achieved in the first six months of the year has meant we have continued to deliver impact across the UK, from Scotland to the South Coast.
"As we look to expand our reach further, Unity, our people and our customers, are committed to helping to create a better society for all."
To read the half year impact report in full and learn more about Unity's commitment to the UN's Sustainable Development Goals, visit www.unity.co.uk/impact-report/
Share
View all news