An account for organisations that have an annual income of up to £500,000.
This account provides all of the basic banking features you would expect, and access to a range of additional benefits, all for a fee of £5 a month.
Account features include:
Cheque book
Paying in book
Regular online or paper statements
Standing orders in/out of your account
Over the counter withdrawals/deposits (separate charges may apply)
Instant access to your funds
Free Internet Banking
Free Telephone banking
Unique to the Select Account you could also take advantage of a range of additional external benefits helping your organisation and your staff save money, these include:
Discounted services including Sage
Savings on commercial insurance
Lifestyle and travel savings for you and your colleagues
The account benefits can be accessed through a specific access card which is free of charge, replacement cards are subject to a charge of £5. There is also a minimum deposit of £10 when opening a Select Account.
Having a Select Account offers a range of banking benefits that can help reduce costs for your organisation, these include:
2 FREE ALTO prepaid MasterCards®
FREE Copy Statements
FREE unpaid cheques in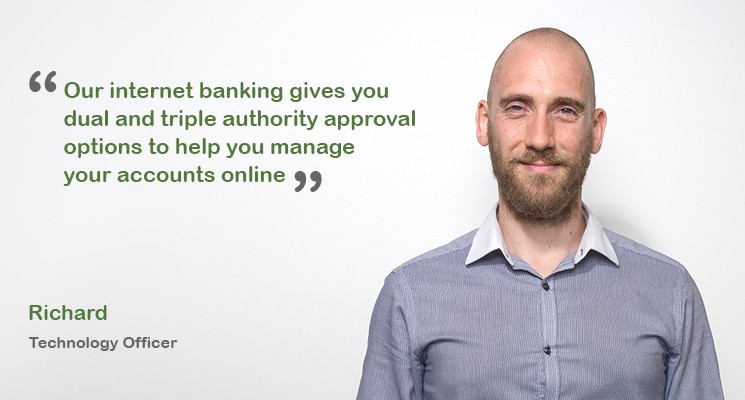 Savings For You
When you open a select account with us you will have access to a wide range of benefits and discounts for you, your organisation and your team.
More Details
Log In