An account for organisations that have an annual income of up to £500,000.
This account provides all of the basic banking features you would expect, and access to a range of additional benefits, all for a fee of £5 a month.
Account features include:
Cheque book
Paying in book
Regular online or paper statements
Standing orders in/out of your account
Over the counter withdrawals/deposits (separate charges may apply)
Instant access to your funds
Free Internet Banking
Free Telephone banking
Unique to the Select Account you could also take advantage of a range of additional external benefits helping your organisation and your staff save money, these include:
Discounted services including GrantNet and Sage
Savings on commercial insurance
Lifestyle and travel savings for you and your colleagues
For more information on the Select Account, view our Select Account FAQs. The account benefits can be accessed through a specific access card which is free of charge., replacement cards are subject to a charge of £5. There is also a minimum deposit of £10 when opening a Select Account.
Having a Select Account offers a range of banking benefits that would help reduce costs for your organisation, these include:
2 FREE ALTO prepaid MasterCards®
FREE Copy Statements
FREE unpaid cheques in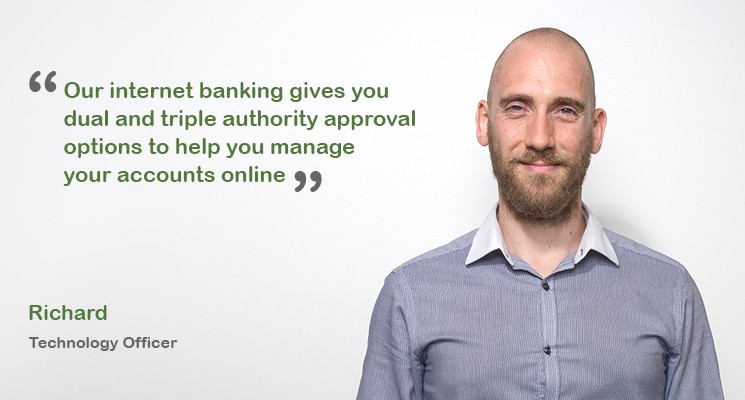 Savings For You
When you open a select account with us you will have access to a wide range of benefits and discounts for you, your organisation and your team.
More Details
Log In