Bootstrap Company
Organisation Name: Bootstrap Company
Region: London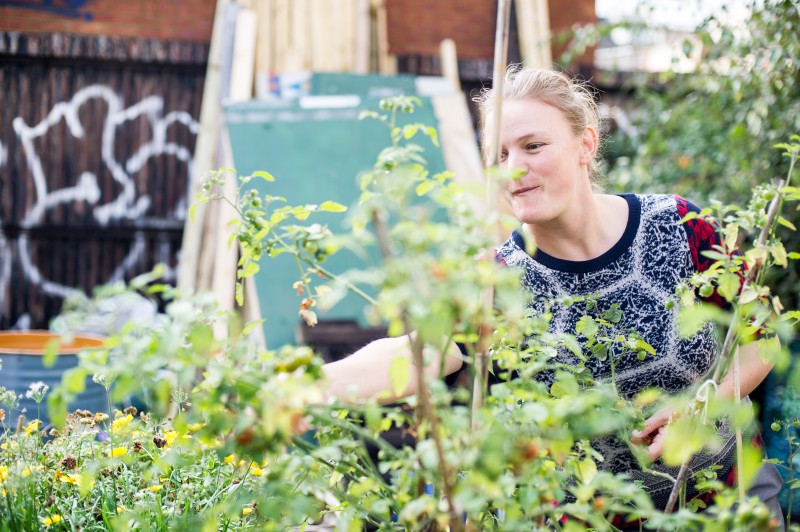 Bootstrap Company aims to alleviate poverty and increase education and enterprise within the local community.
With affordable workspace to host over 500 people, Bootstrap Company provides business and start-up support, affordable rent and access to networks for small to medium sized enterprises. Through its tenants it is also able to run educational projects that support training and placements for young people.
A £1.3m loan refinance by Unity has reduced Bootstrap's annual repayments by £40,000 a year, which will be reinvested back into the social impact of the company through projects such as Bootstrap Campus, Start-up Square and The Bunker. These will provide additional workspace for start-ups, as well as create an enterprise hub where local young people can get desk space and business and career support.
Sara Turnbull, Chief Executive of Bootstrap Company said of Unity's support: "The level of care and attention that Sean and the Unity team have shown us gives us real confidence in our vision and business model. It was important to us to work with people who share our values, and having a bank that understands what we're here to do has made all the difference. The refinance has allowed us to invest in our building and staff, and we feel confident about the future and the projects we are investing in."
Bootstrap also offer support and training through half day master-classes run by the company and its tenants allowing young people to meet real employers and gain the necessary skills to begin a career. This support ranges from fundraising and PR skills, to social Investment courses, social media workshops and networking events. Other training available includes painting and decorating courses as well as educational classes for very young children. They operate a rooftop garden where they grow their own vegetables for their cafe and keep a bee garden.
Sara Turnbull added: "We've recently been shortlisted for the Living Wage Champion Award, and were pleased to take up Unity's Living Wage offer of a 50% reduced lending fee to living wage employers. It's great to work with a bank that leads by example and that can demonstrate its values to customers first hand."
Share